LearnDrive Blog
Stay up to date with news and updates from us at LearnDrive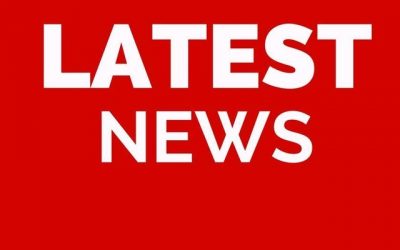 This blog is to keep you up dated with the latest news about the driving test. So the latest news is that you can now book a test. Well you can try. As you can read in our other blog there has been a lot of difficulty in getting a test booked. Fortunately we have a...
Over 20 years experience in the Blackpool area.
Areas we cover
"Fantastic company. I passed my test first time with only 3 minors."
- Thomas (Edinburgh)
"The best driving school in the country, well worth the money!"
- Kyle (Liverpool)
"Started Sunday and by Thursday I was driving, passed with just 1 minor!"
- Brad (Leeds)
"Really helpful, I would recommend Learndrive to anyone!"
- Sharon (Coventry)
"I had Darren who was immense and I passed first time."
- Jack (London)